Host of the PROGRAMMATIC DIGEST
A 30-40 minute weekly podcast rounding up fresh, top programmatic headlines from our preferred digital media sources also featuring educational interviews with industry experts.
The podcast is rooted in sharing knowledge and educating fellow programmatic ninjas while shining our diverse light.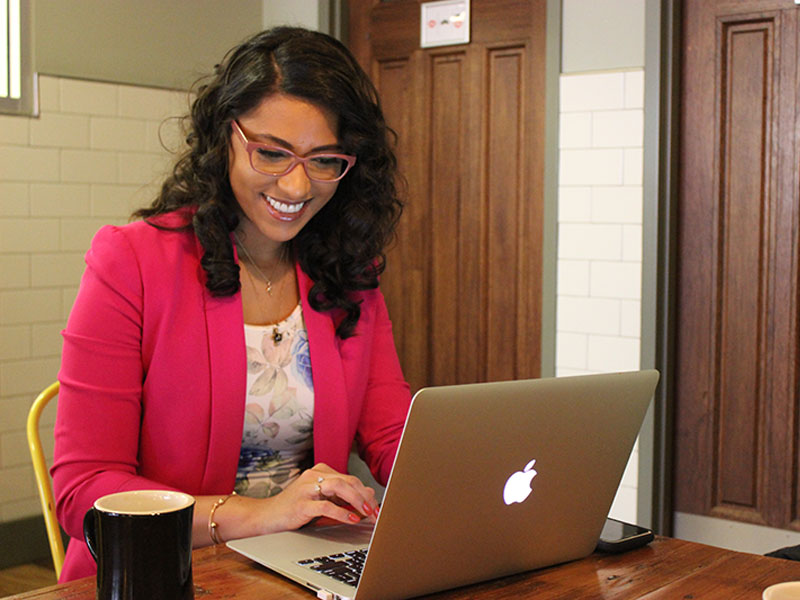 Who I Am
Virginia Wesleyan University, BA

Programmatic Media Sensei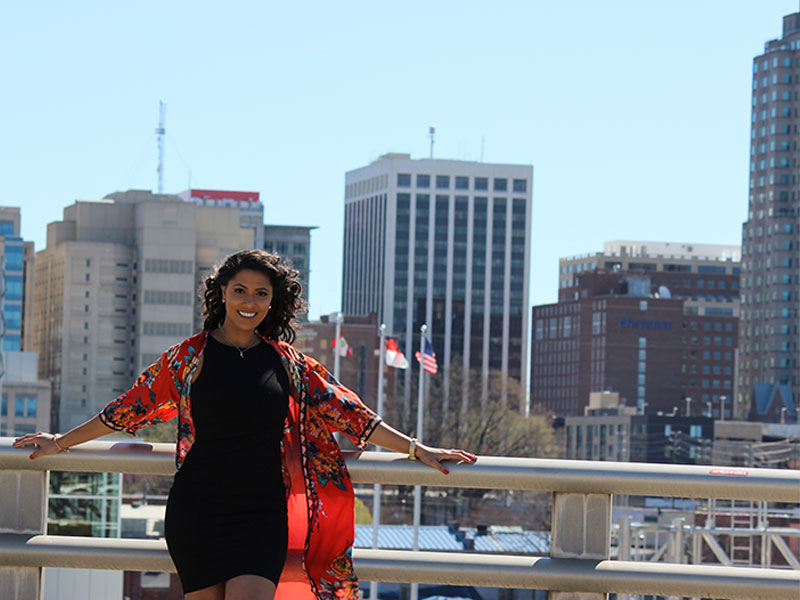 What I Do
Verticals
Helene is an excellent digital media buyer with deep experience, a willingness to tackle new and unknown challenges, and an infectious smile. Any media organization would be lucky to have her as part of their team!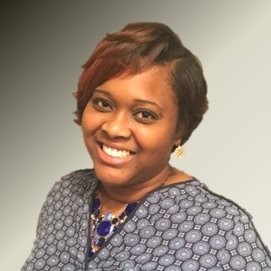 I have the pleasure of working directly with Helene to manage programmatic display, ative, connected tv and social media campaigns for regional and national agency clients. She is an expert at strategy development and implementing performance driving tactics. Her knowledge of digital platforms and display best practices has been invaluable when assessing the best options for efficient campaign structures. Helene has a genuine passion for digital marketing and a positive, upbeat energy. She is a dedicaed and reliable team member who inpsires other and brings creativity to the analytical tasks of executing digital media. Helene is an asset onany team and a true advocate for client success.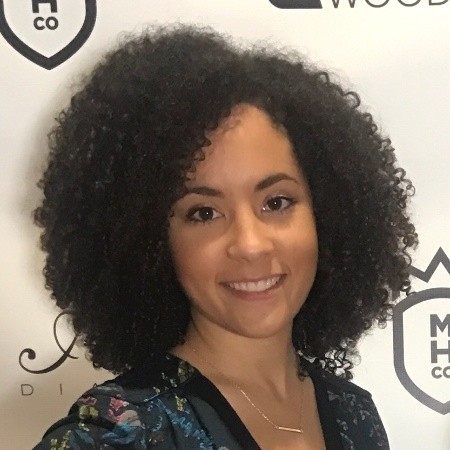 I worked with Helene in various roles; however, I saw her really excel in her role as Media Planner. She refused to recommend plans that she was not 100% satisified with and often assisted clients with strategic changes in effort to improve their campaigns. She spent time researching each client and their goals thoroughly and made specific plans that would work with their budgets and strategies. Her ambition and optimism would be valuable assets to any team.